What is the wine capital of the world?
The most famous wine capital is definitely Bordeaux, the capital of South West France, added to the UNESCO World Heritage list in 2007. Bordeaux wine region is an excellent gateway to some of the world's most famous vineyards. The city has more than 115,100 hectares of vineyards and produces around 6.5 million hectolitres of wine per year. With a special character and elegance, Bordeaux wine is known as one of the best in the world, mainly thanks to its terroir and climate coupled with assemblage and the pairing of grape varieties to terroir.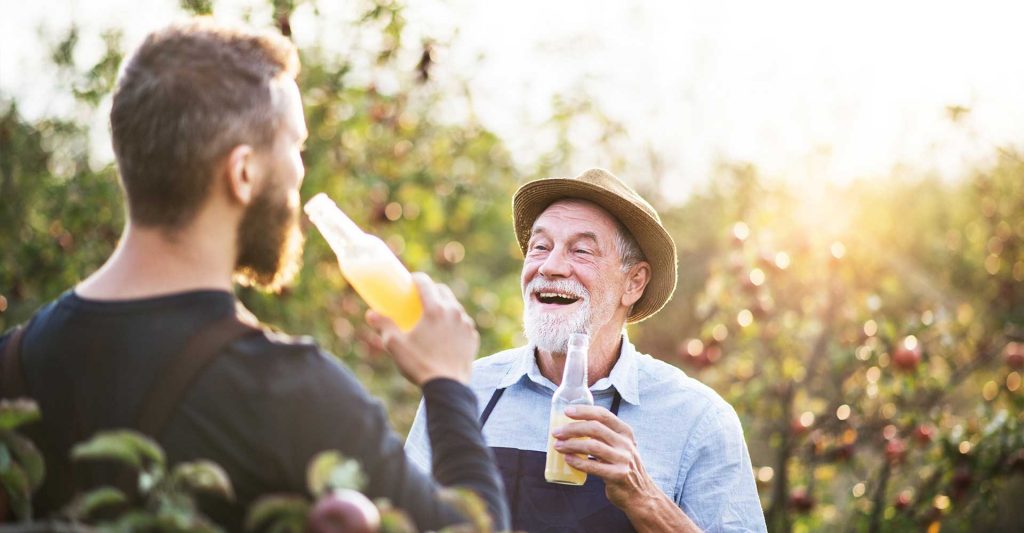 In addition to Bordeaux, there are also other internationally renowned cities and wine regions that are considered wine capitals by the Great Wine Capitals Global Network, an alliance founded in 1999 with the aim to improve the visitor's wine experience, provide support and encourage their members to make the most of their extraordinary culture, heritage and geographical virtue. According to the Great Wine Capitals Global Network, the best wine capitals and wine regions are Adelaide (Australia), Bilbao (Spain), Bordeaux (France), Cape Town (South Africa), Mainz (Germany), Mendoza (Argentina), Lausanne (Switzerland), Porto (Portugal), San Francisco (USA), Valparaiso (Chile) and Verona (Italy).
SRAML. The ultimate solution for your wine processing business.
The SRAML team is excited about the future projects and fully committed to providing you with end-to-end integrated solutions tailored to your wine production process, ranging from wine presses to automatic filling machinery and lines.
For detailed information on SRAML wine -making equipment please check our offer here.
For more information on wine bottling process, please click here to watch the video on SRAML Automatic Bag-in-Box filler or SRAML Manual Bottle Filler PS here. Subscribe to the SRAML YouTube channel to find out more about us.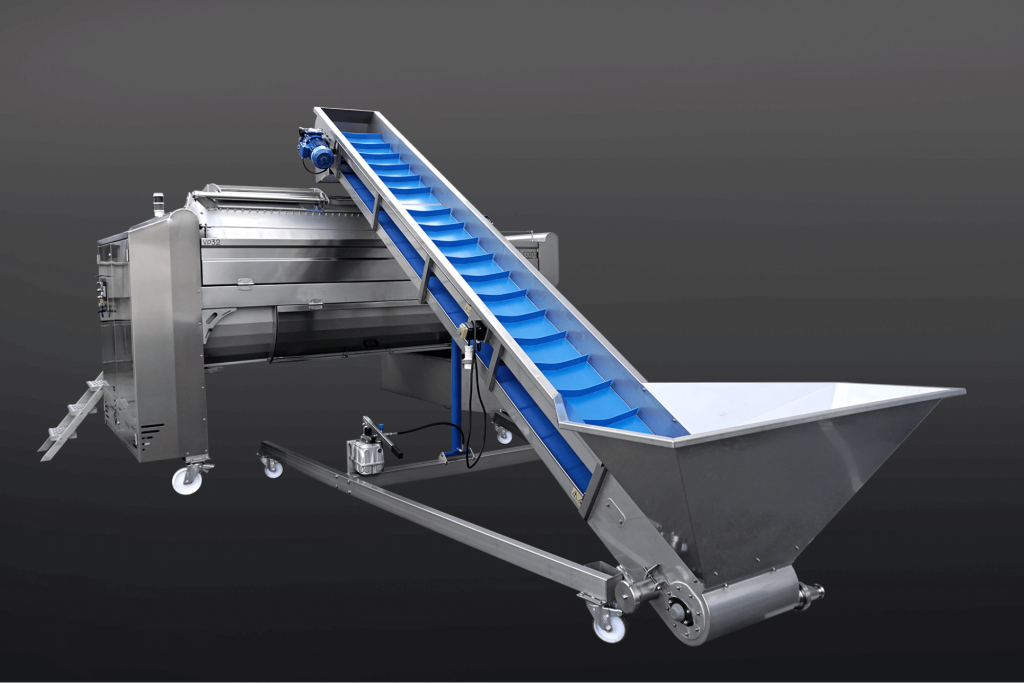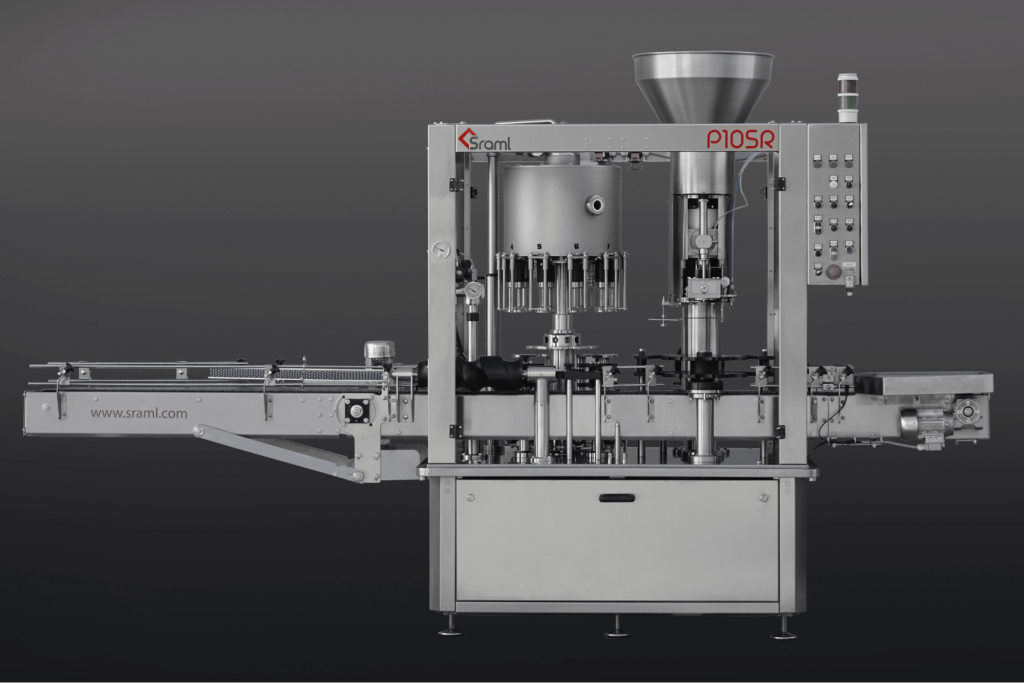 Back To Content Hub