Opening a bottle of sparkling wine can be quite an event when that cork pops out. But have you ever wondered why corks are so important in winemaking? What is a cork made out of? And why do they come in different shapes and sizes? Did you know, you can have natural, synthetic, or even glass corks?
What is a wine cork?
The most important job of a wine cork is to stop the wine from running out of the bottle, but there is more to it. Depending on different types, corks ensure that there is still some airflow between the wine and the outside, contributing to the aging process.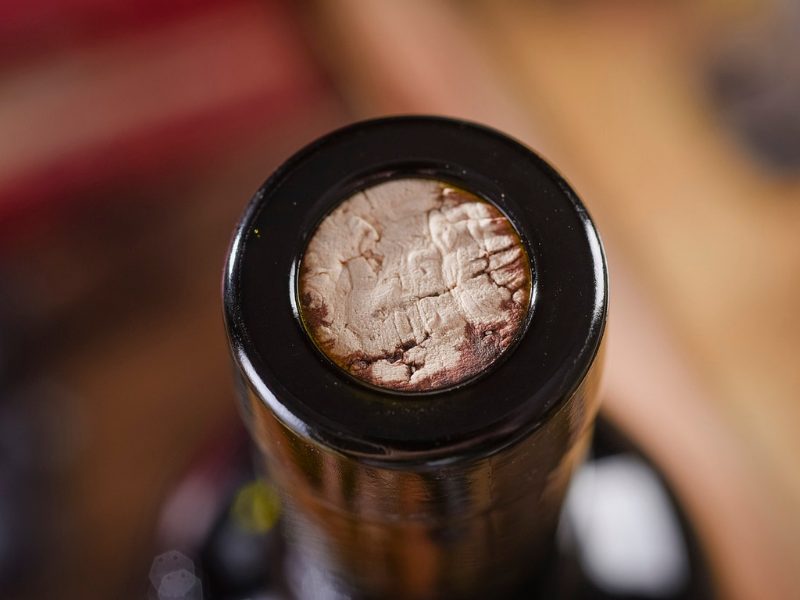 What is a cork made out of?
Wine corks are made either from natural materials from cork oak trees or synthetic resin injected into molds.
Natural corks have been around for centuries, well they have grown on cork oak trees even longer. It was supposed to be an invention of the Benedictine monk Dom Perignon in the 1600s, before that they used soaked rags to close the bottles.
But in the last couple of decades, natural cork got some competition with alternative wine bottle stoppers. They became popular because with TCA contaminated natural corks spoiled large quantities of wine. Even though the problem was since then resolved, alternative closures are here to stay.
Natural Cork
Natural cork is still one of the favorites for winemakers. It is a natural material, that is sustainable and renewable.
Did you know corks grow on trees? They are made from the bark of the cork oak tree (Quercus suber).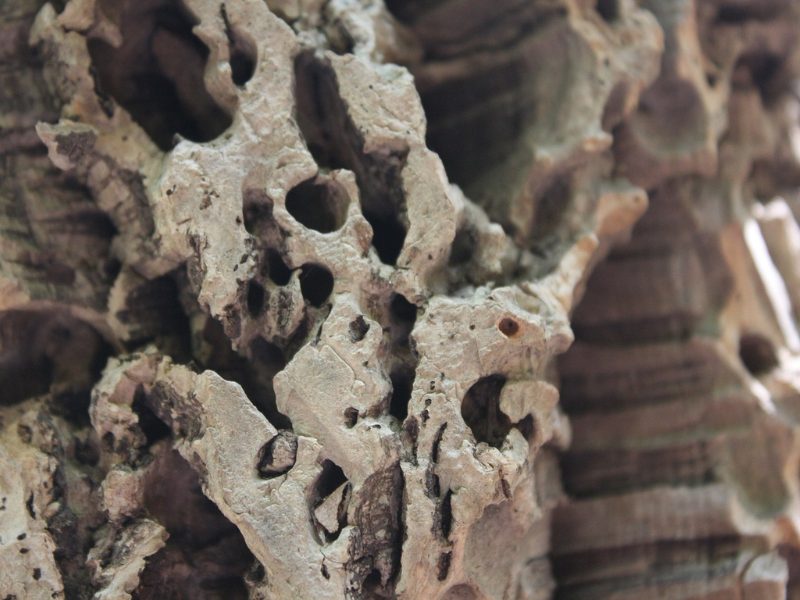 These evergreen trees are native to the Mediterranean area. The Cork oak tree is one of the most important trees in Portugal, where you can find whole cork forests.
Cork trees can get really big and have a thick bark. The outer bark is then harvested for cork every 9-12 years. The best part is, no tree gets harmed during the harvesting process. You don't have to cut down the whole cork tree to get the material for the corks. The process of removing the outer layer of the bark is called uncorking.
After stripping the cork bark from the tree, the cork planks must rest for at least half a year. During this time the material will expand. After the stabilization period, cork barks are boiled. With the process, cork expands even further and any dust or other dangerous compounds like TCA are removed. They transfer the cork to the open air to let the steam out and dry.
After drying they categorize the cork by quality. The best quality cork is transformed into single-piece cork stoppers, but even the lower quality cork can still function as a wine stopper. They shred it to cork dust and glue it back together again to get agglomerated cork. But other types of natural corks are made from more than just one piece, which are usually glued together.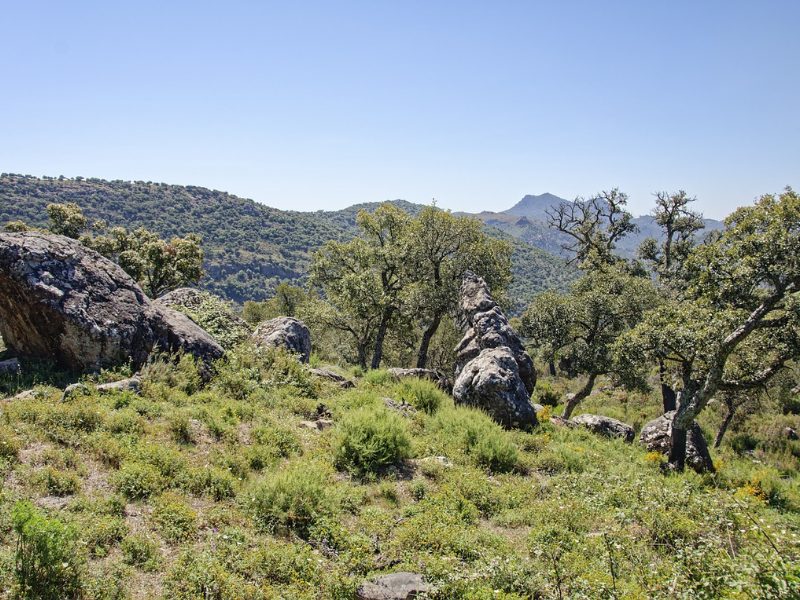 Kontakt
Šraml d.o.o.
Podnanos 66b, 5272 Podnanos, Slovenija
Send inquiry