What are the top 5 wine-producing countries?
Wine is produced in almost every country; however, it is only three countries that produce nearly half of the world's wine. According to the International Organisation of Vine andd Wine (OIV), it is Italy, France, Spain, the United States and Argentina (juices and musts excluded) that topped the wine production charts in 2019.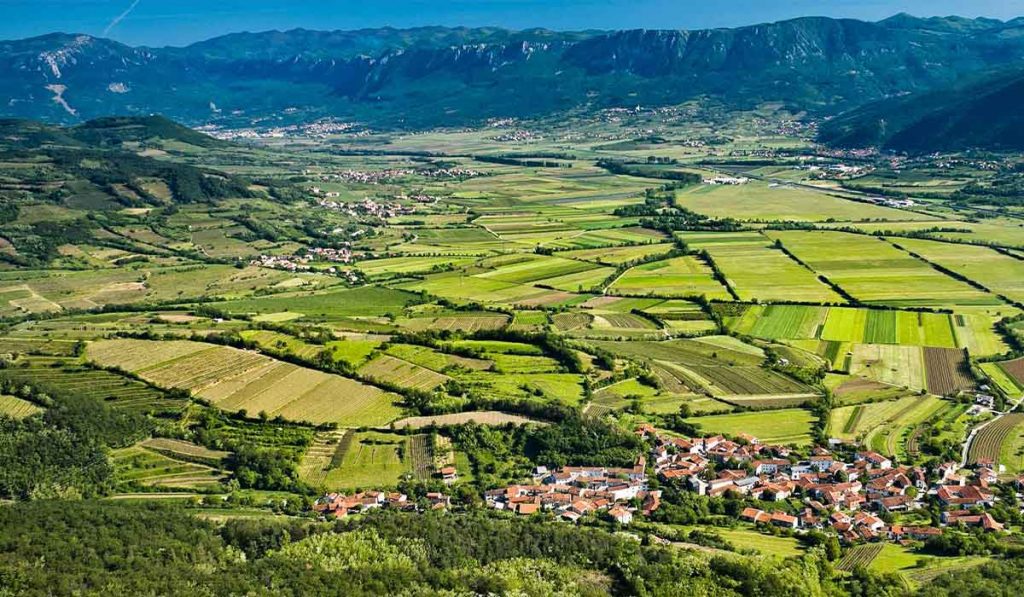 Italy has been leading the way for several years now, making 47.5 million hl in 2019, which is almost 20% of the global production, with a long history of winemaking (since the Greek colonization), an ideal climate and over 700 thousand ha of vineyards all working in their favour. The main wine regions of Bordeaux, Burgundy, Languedoc, Champagne, the Loire Valley, Alsace, Rhône, Provence and Corsica make sure France is ranked as the second largest wine producer (42.1 million hl in 2019)—yet another legacy of the Roman Empire. While Spain has the most vineyard surface area in the world (nearly 1 million ha), it comes third on the list of the top wine-producing countries with 33.5 million hl in 2019. The United States has been producing wine for a relatively short period of time (300 years), yet it is the fourth largest wine producer in the world by volume (24.3 million hl in 2019) with California contributing over 90% of all the wine made in the country. Last but not least, the fifth largest winemaker is Argentina with 13 million hl of wine produced in 2019, its wine tradition originating in the Spanish colonization.
SRAML. Wine-making equipment specialists.
Our passion for wine has a long tradition and heritage in the Vipava Valley, one of the most famous Slovenian wine regions. At SRAML, we are proud of our contribution to the wine industry by providing you with fully comprehensive winemaking equipment and processing lines, from grape presses to bottling machines, all tailored to your production specifics. For detailed information on the juice shots filling process, please click here to watch the video. For more information on SRAML wine-making equipment please click here.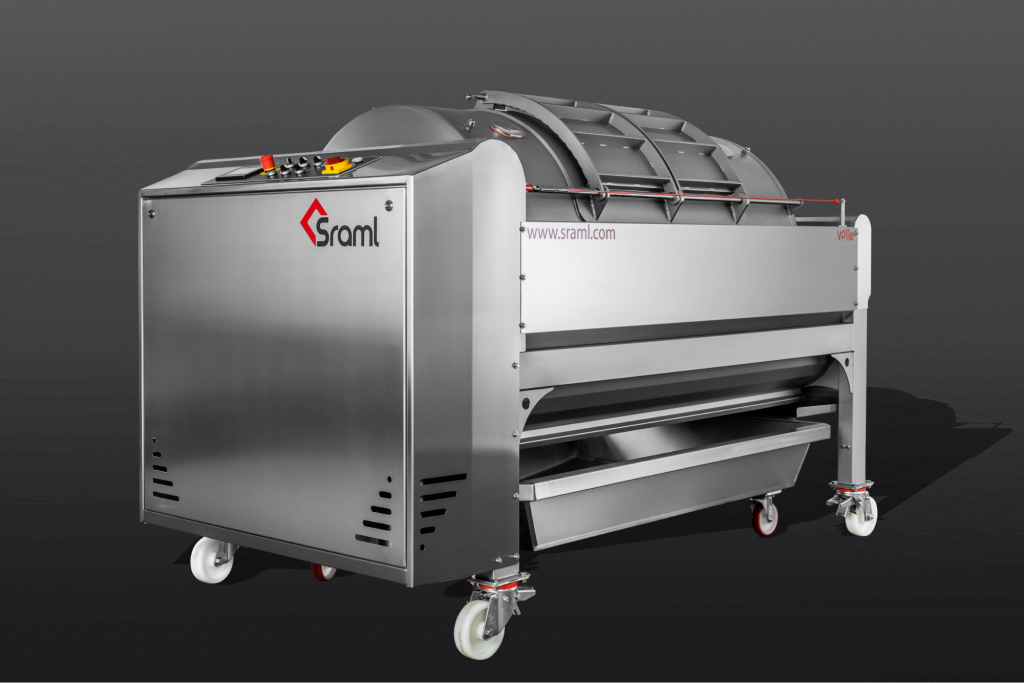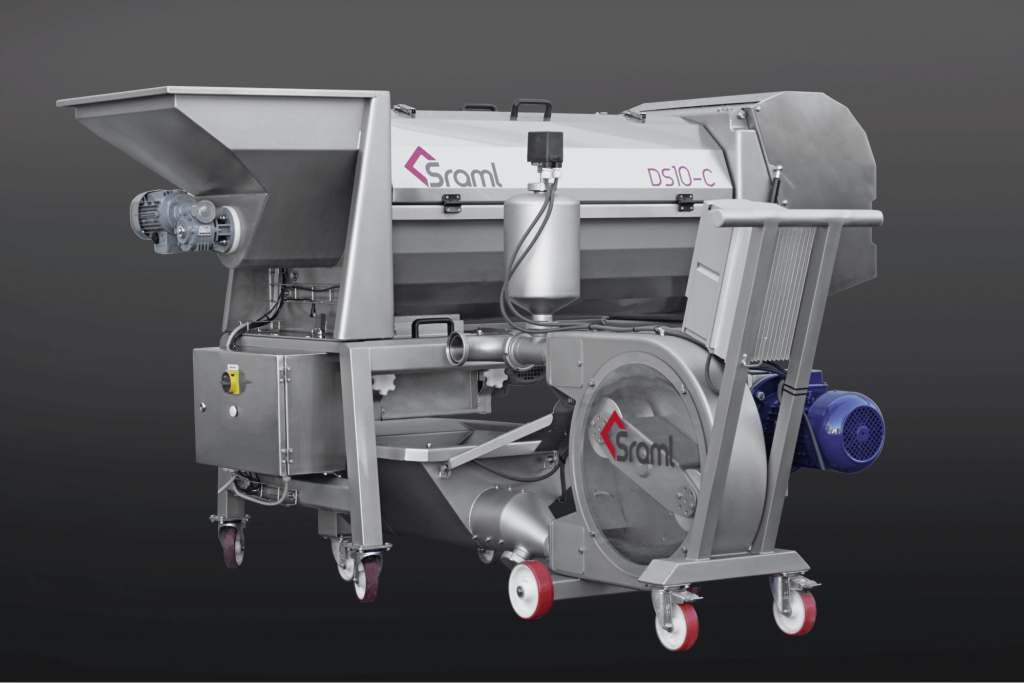 Back To Content Hub