A new partnership between SRAML and Barison Industry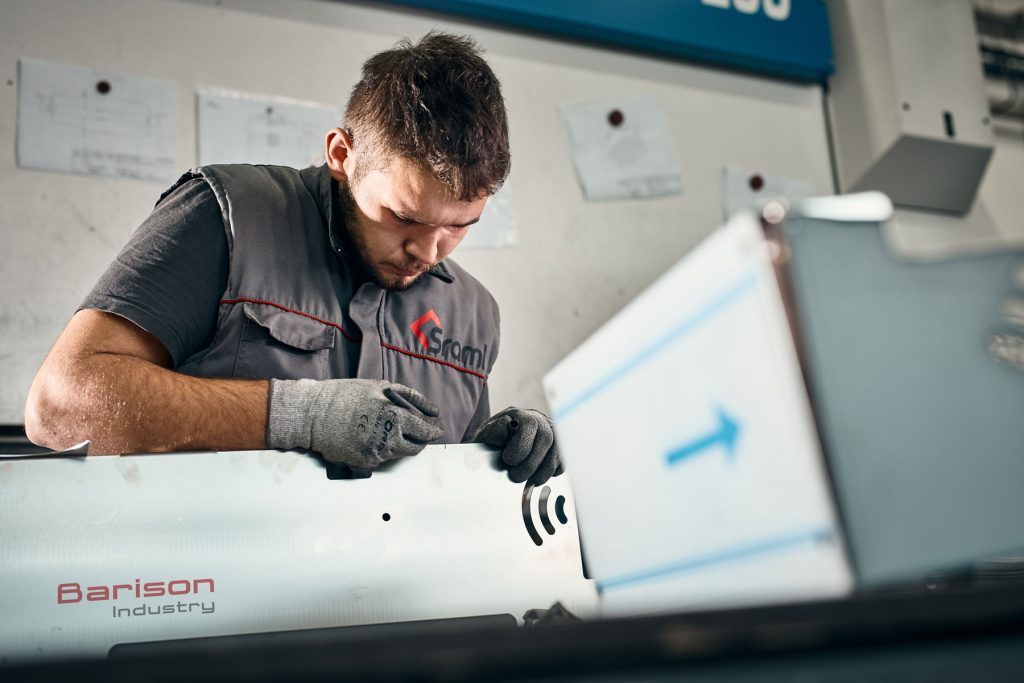 We are pleased to announce the beginning of a new partnership between SRAML and Barison Industry. This collaboration will position Barison Industry as the exclusive partner and distributor of SRAML's innovative technology and smart wine-making solutions for the French market.
Shared value partnership
The partnership between SRAML and Barison Industry is based on shared core values: we all value and respect people, and encourage their professional development. We are convicted that only high quality, constant innovation, reliability, dedication, and a personal approach to clients can bring long-term success. With our commitment to the highest standards and, above all, our customers to provide solutions tailored to individual needs, we build a long-term partnership for our clients to appreciate and trust.
We look forward to seeing you at the SITEVI international equipment and expertise exhibition for the vine-wine, olive, and fruit-vegetables production in Montpellier between November 30th and December 2nd at the stand A1 C 068. It is where we will inaugurate the new Barison–SRAML partnership by presenting the results of our collaboration for the very first time.
Back To Content Hub