What Slovenian winemakers say about us
We invite you to read the article about our (hi)story and a detailed overview of our winemaking equipment published in O vinu wine magazine.
Designed to cover the entire wine-making process, from the grapes being harvested to must preparation, filling and bottling, SRAML winemaking equipment allows the producer to select from the individual machine range or opt for a complete production line adapted to their specifics and requirements.
Want to hear what Slovenian winemakers have to say about us? Please read the customer testimonials by Guerila, Pasji Rep and Burja Wine Estate.
You can access the full article here. The article is in the Slovenian language.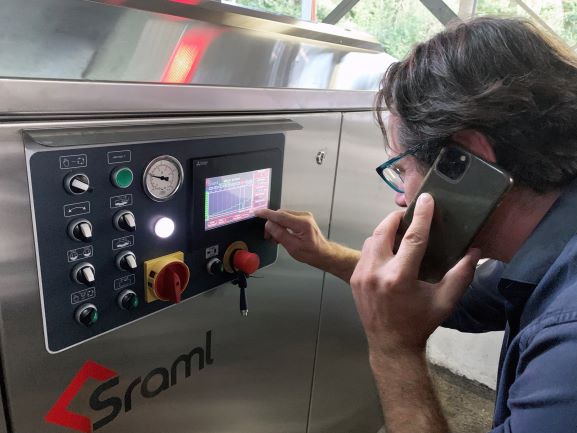 Back To Content Hub