On February 7-8 2020 SRAML was sponsoring Cider Days event in Moscow. The 2 days event was held in Moscow, Russia and was organized by a local event agency I love cider.
The first day of the event was dedicated to professional cidermakers from Russia and was attendeed by more than 70 participants. The second days was open for general public for all ciderlovers to taste cider and learn about cidermaking.
SRAML was also one of the event sponsors present in promo materials and distributing SRAML promo hats to all cidermakers attending the event.
We want to thank all the participants and the organizer for inviting us at the event!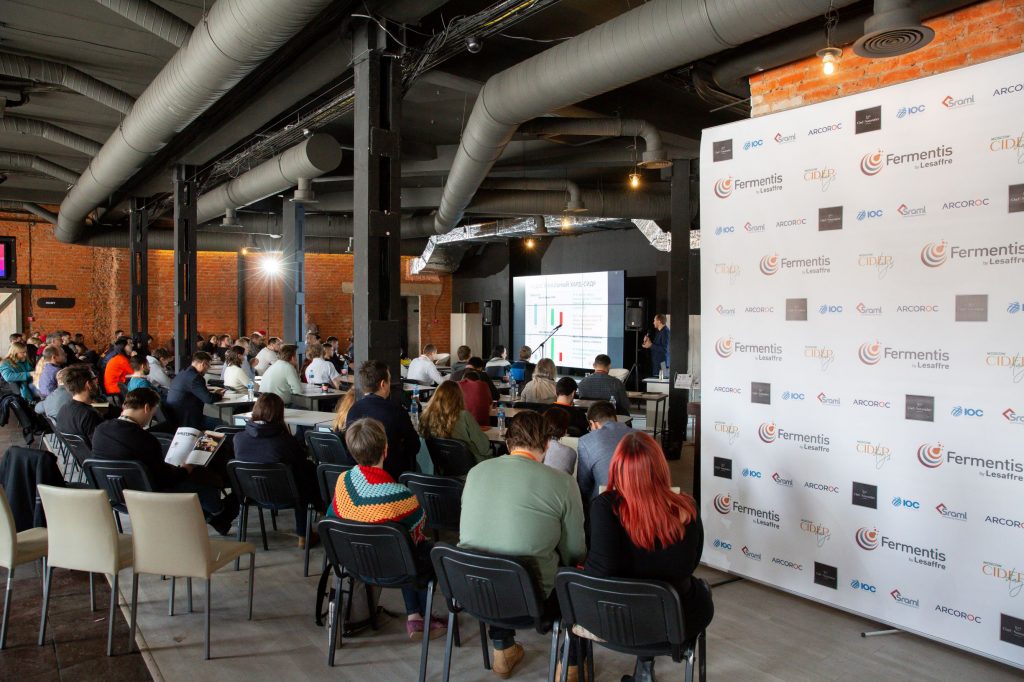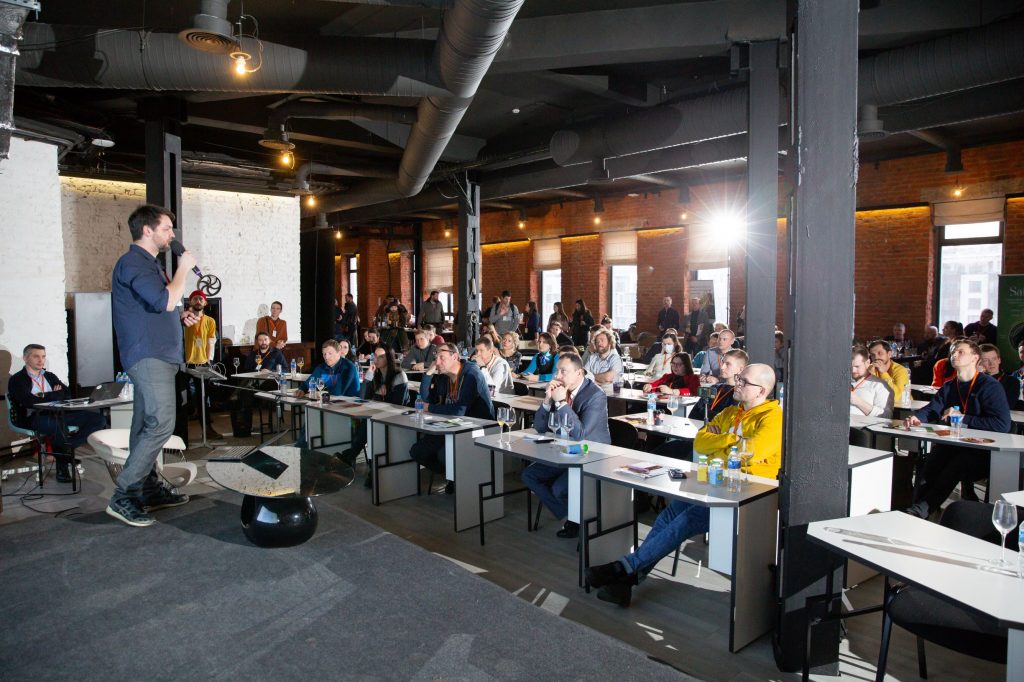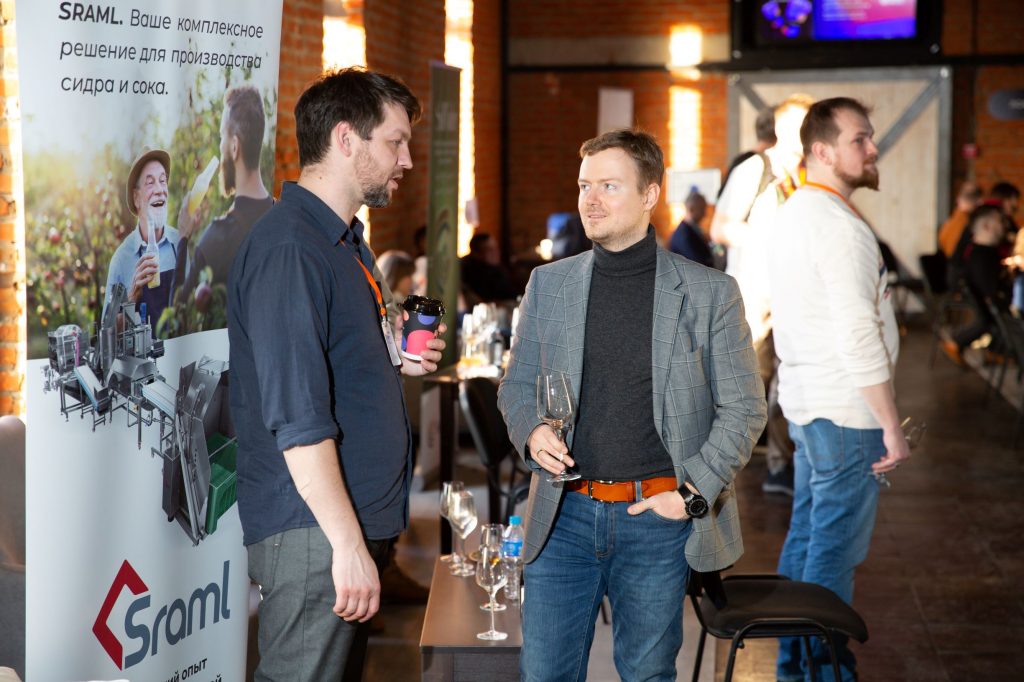 Back To Content Hub