Expo RIVE, 8-10th Nov 2023, Pordenone, Italy
RIVE – International show of wine-growing and cellar techniques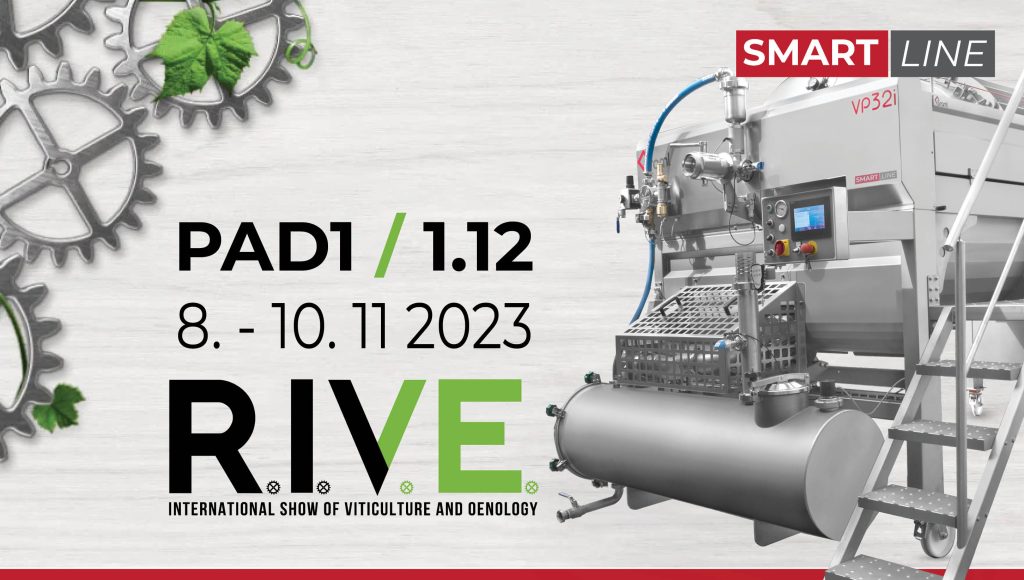 Are you ready for this year's RIVE?
The biennial international exhibition dedicated to vine-growing and oenology takes place in the exhibition centre of Pordenone. Get to know SRAML's best technologies, products, and techniques for viticulture as well as grapevine treatments and winemaking.
For more information please click here (click).
Reserve your spot in advance here (clik) or meet up directly with the industry leader representatives at hall nr. 1, booth nr. 12. (see scheme of the showroom bellow).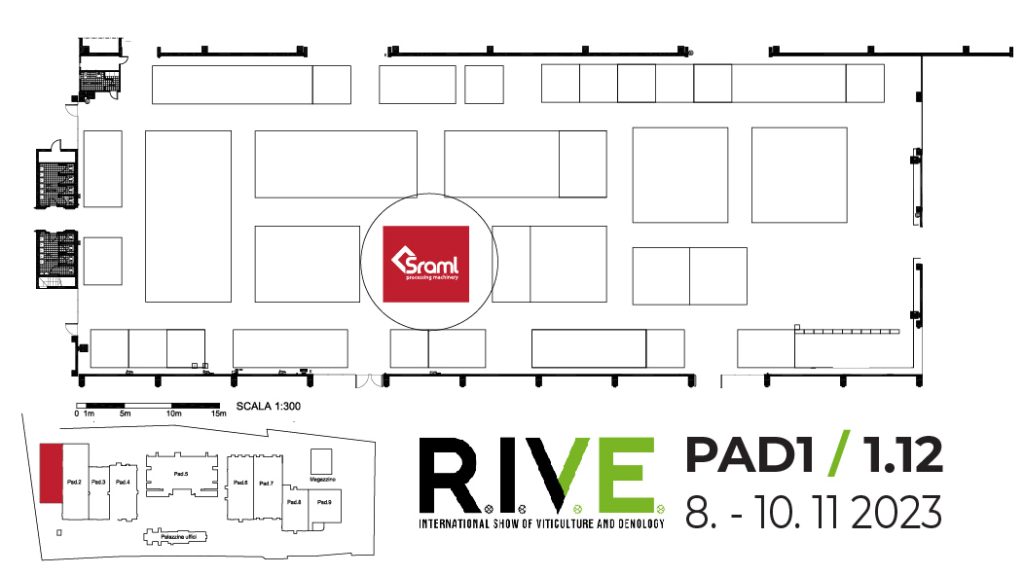 Back To Content Hub