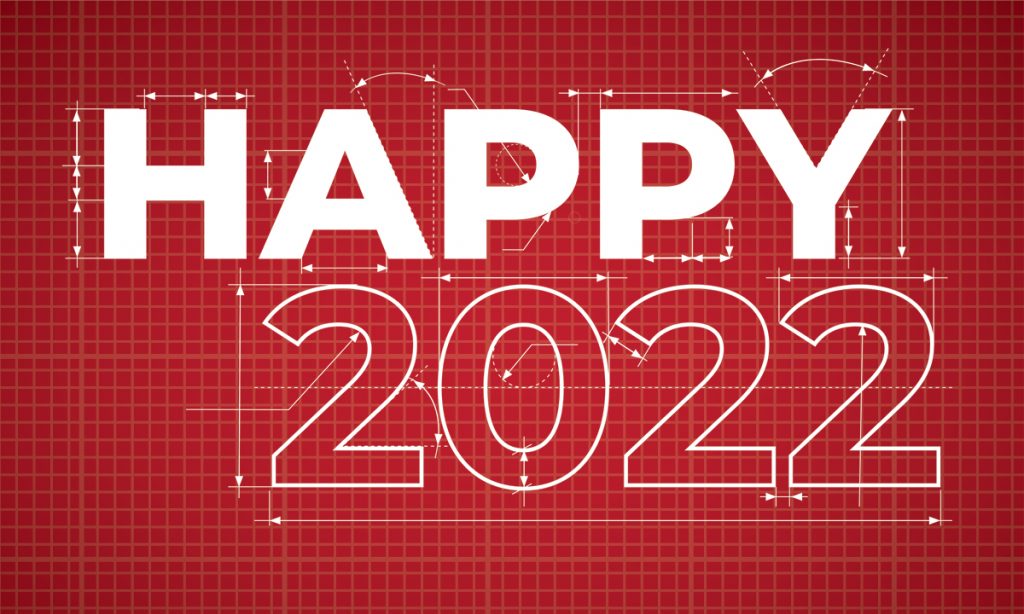 Dear customer, partner and friend,
we would like to take this opportunity to thank you for your trust and cooperation, and we are proud to be a part of your story. This season we are taking a few days off to spend time with family and friends. Sraml will be closed from 24th December 2021 to 2nd January 2022. Happy holidays.
Happy Holidays and Happy 2022.
The Sraml team
Back To Content Hub